Your hands-on specialist for web accessibility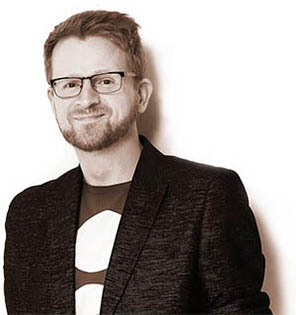 As freelance web developer, certified Web Accessibility Specialist (IAAP), WCAG auditor, consultant, author and trainer I'm working for agencies, start ups, screen designers, colleagues of mine - and direct customers. In the mission of our common goal: building a web for all.
Being both a web developer and web accessibility consultant means I'm close to the real world and speak the language of your "engine room".
I also focus on web app accessibility and have published the e-book "Accessible Vue" in 2021.
My services at a glance
Web Accessibility Audits: A structured look at standards or guidelines
Training and Consulting: Learn more about WCAG and Best Practices.
Accessible Implementation using HTML, CSS, JavaScript and Kirby (CMS)
I'm available for new projects starting February, 2024.
My services
Frontend development (HTML, CSS, JavaScript)
Accessibile solutions for web sites and web apps
Kirby (Content Management System)
PHP Framework: Laravel
Concept, audit and consultancy
Selected clients
unymira
Deutsches Historisches Museum
ArbeiterKind.de gUG
betterplace.org
DCM Film Distribution GmbH
Sozialhelden e.V.
ownCloud