Digital solutions: smart, accessible, performant – for yourself or as part of your team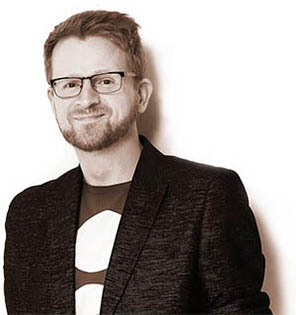 I have been designing and creating websites since the year 2000. Back then, the sophisticated and defined roles in web business of today didn't yet exist - so I took over many tasks myself. That's why, when creating digital products today, I'm able to see the "big picture", care about all disciplines involved and the overall success of your project. Read more about my services and my approach here.
My services
Frontend development (HTML, CSS, JavaScript)
Web(-app) accessibility
Content Management Systems: ProcessWire, Drupal, Kirby
PHP Framework: Laravel
Concept, audit and consultancy
Workshops and trainings
Selected clients
unymira
Messe Frankfurt GmbH
ArbeiterKind.de gUG
betterplace.org
DCM Film Distribution GmbH
thinkmoto
Sozialhelden e.V.
Universal Music
Universal Music
Case Studies
hoerschmuck.de
Light, high quality and elegant hearing jewellery from EORA, suitable for everyday use.
Leistungen
CMS ProcessWire
Website
Shop finder
Implementation Screen Design
HTML
CSS
JavaScript
Read more about the project

hoerschmuck.de