Your hands-on specialist for web accessibility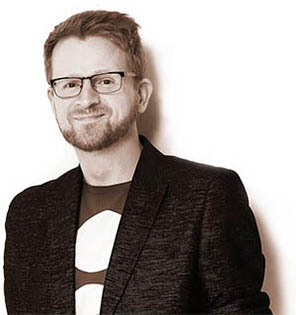 As freelance web developer, certified Web Accessibility Specialist (IAAP), WCAG auditor, consultant and trainer I'm working for agencies, start ups, screen designers, colleagues of mine - and direct customers. In the mission of our common goal: building a web for all.
I have been designing and creating websites since the year 2000. Back then, the sophisticated and defined roles in web business of today didn't yet exist - so I took over many tasks myself. When creating digital products today, I'm able to see the "big picture", care about all disciplines involved and the overall success of your project.
My services
Frontend development (HTML, CSS, JavaScript)
Accessibile solutions for web sites and web apps
Content Management Systems: ProcessWire, Kirby
PHP Framework: Laravel
Concept, audit and consultancy
Workshops and trainings
Selected clients
unymira
Deutsches Historisches Museum
Messe Frankfurt GmbH
ArbeiterKind.de gUG
betterplace.org
DCM Film Distribution GmbH
Sozialhelden e.V.
Universal Music
ownCloud
Case Studies
skripte.asta-wh.de
Note ordering portal for the Westfälische Hochschule university - implemented accessibly with Laravel and VueJs.
Leistungen
Laravel
Webapp
Processive Enhancement
Barrierefreiheit
JavaScript
VueJs
Read more about the project

skripte.asta-wh.de